The first Heater Craft product originated in the garage of Michael Bailey, the company's President, in 1989. With a dream of extending his water ski season on beautiful Lake Coeur d'Alene, he did some research and saw what heating products were offered at the time and said, "I can make this better." 28 years later, Heater Craft is known as a leader in Marine and UTV heating systems, providing our American made products to manufactures, dealers and consumers all over the world.
From commercial fishing boats to ski and wake boats, Heater Craft also provides state of the art showers and wash down systems. Heater Craft has now optimized heating solutions for the RV, Off-Road, UTV, golf cart and Jeep markets.
Cyclone Drying Systems is the latest brand to come into the Heater Craft family. Cyclone provides gear drying systems for second homes, ski resorts, sports teams, oil rigs, construction companies and distribution warehouses. The applications for Cyclone Dryer Systems are endless. Using heated, channeled air, Cyclones quickly dries all kinds of gear and boots.
Through all of our brands and all of our years in business, one thing that always stands out is our drive to manufacture high quality products for our customers.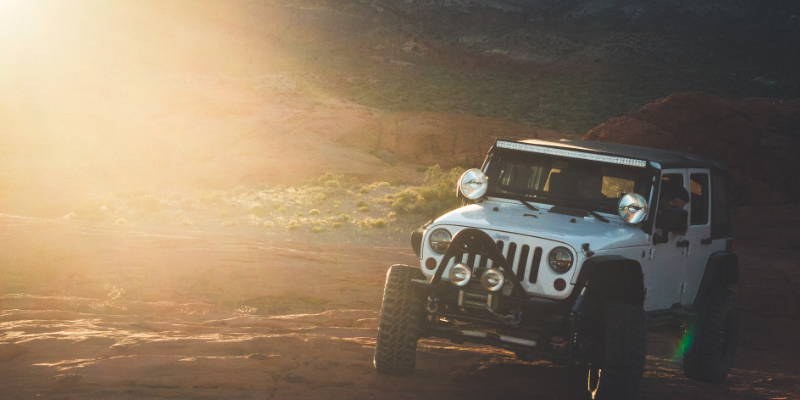 All Heater Craft products are American made
All products are protected by a 4-year warranty guarantee
Our products are designed by people with a passion for the outdoors